Flash
Esvita Offers
Don't miss the flash discounts we have prepared in limited numbers! Be one of those who take this opportunity, get your operation at a discount.
The happiness of our hundreds of patients who apply to us for a healthier and better quality of life comes first for Esvita.
Thanks to our expert and experienced team, we provide guaranteed results to our patients and share their happiness together. Using the latest techniques and medical knowledge, we give our patients the results they want in the fastest and most comfortable way. If you are also planning to have an operation, you can review our references by taking a look at our before and after photos.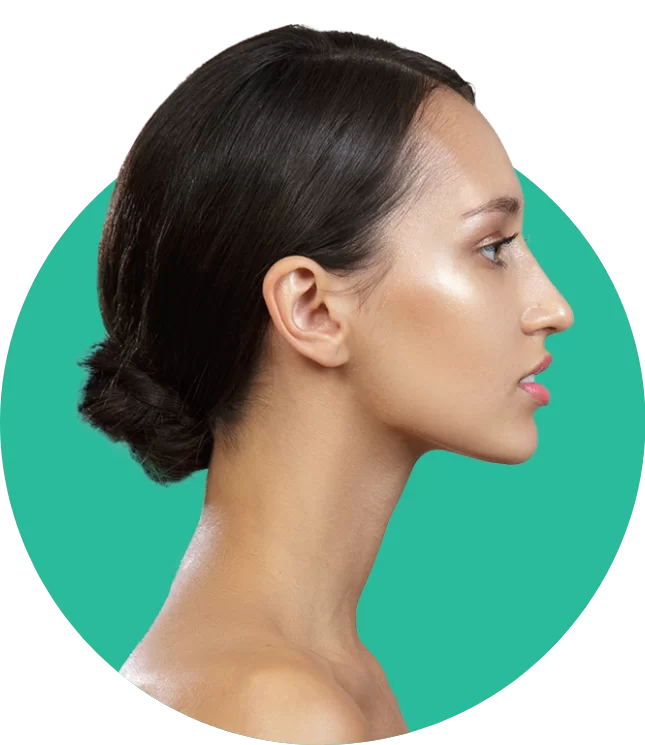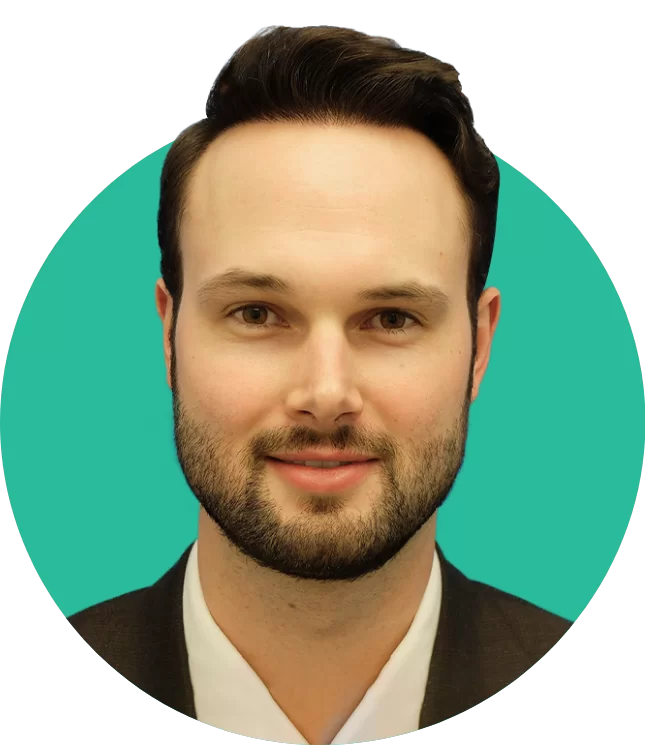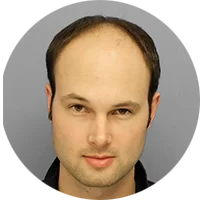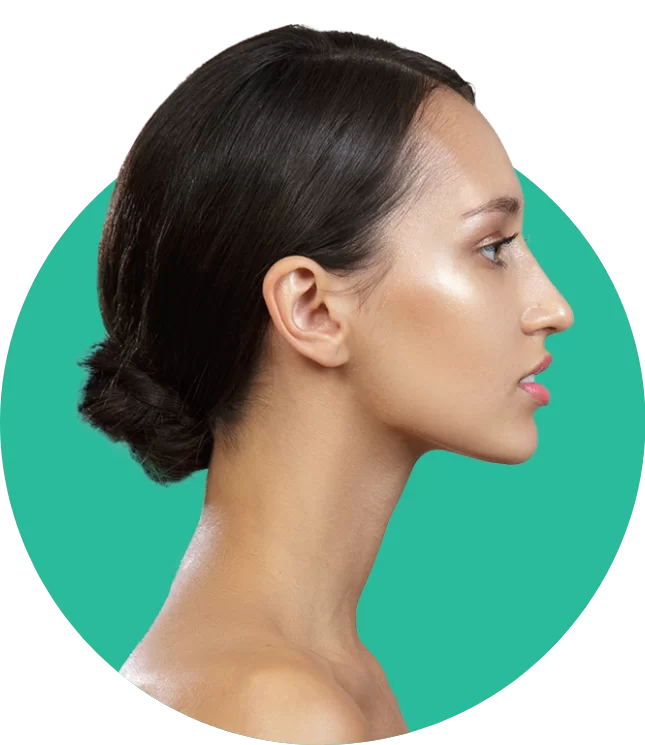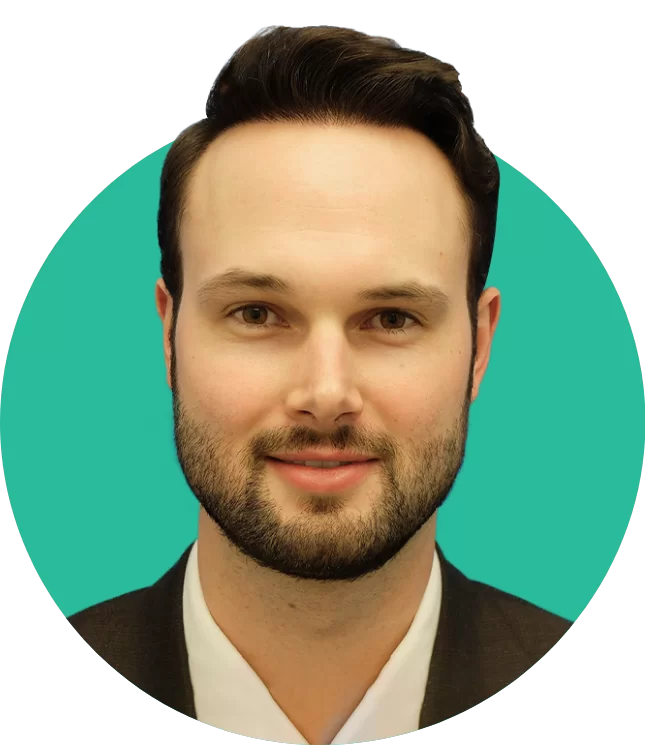 Success Stories
Recommended By Our Clients
Professional team and excellent doctors! Big thanks to everyone who helped me get what I exactly wanted. My face looks so good. Keep up the good work guys!
After months of looking for excellent destinations for hair transplantation. I chose Turkey and I reached out to multiple clinics hoping to get the best possible opportunity. I ultimately chose Esvita and everything turned out to be good.
I came to Turkey for tourism purposes and I wasn't planning on doing anything medical, but thanks to some good friends, I was recommended to contact Esvita for some dental work and you guys were very professional and helpful. Everything went so smooth and it's totally worth it.
I did a hair transplantation procedure at this clinic few days ago. Although it's too early to talk about the results but I already feel good about it and I would like to mention their kindness, care and professional, something that I couldn't find in the other clinics I reached out to in the past.
Making the choice to choose you was one of the best ones I've ever done. The Hollywood smile was a huge success. Thank you, Esvita, for boosting my self-esteem.
I visited Esvita for a hair transplantation a couple of months ago and they changed the way I look. I'm very satisfied with the outcome and glad that I chose you!
I didn't know much about surgeries but I know that I needed a liposuction to help me control my weight. I was already planning to come to Turkey. However, I was hesitated on whether I should do this type of surgery or not so I reached to them for information. They were very helpful and did not spare a single detail and they studied my whole medical report before recommending anything to me. This type of professionalism is much appreciated so thank you!
I definitely recommend it, they have very good services in hair transplantation. I did not expect fast results a few months after my surgery!
I had dental implants two weeks ago and I was very satisfied with the doctors! I recommend it to everyone!
Three months ago, I underwent a hair transplant procedure. My medical consultant was extremely helpful both before and after the operation. I was picked up from where I was staying on the day of the hair transplant and dropped off after the procedure. With confidence, I recommend it.
I would like to thank Esvita for the great result I got from my rhinoplasty. The result was exactly what I wanted. The whole team was helpful and kind.
This clinic is highly recommended. I was having second thoughts about doing my liposuction outside of my country and I wasn't sure about traveling. I reached out to Esvita and they discussed every single detail with me and took care of everything. I can now say that I'm glad I contacted you!
Contact us for free
Consultation!
As a leading international healthcare institution, we are committed to improve the quality of life of our patients with the latest technologies and medical approaches. As a basic philosophy, we prioritize our patients' long-term happiness and satisfaction above everything else.
We assign a special health consultant to our patients from the beginning to the end of their process, even for a year after the operation, to answer any questions and provide guidance. We pick up our patients from the airport in private vehicles and transport them to the most exclusive hotels to ensure their comfort. With our VIP vehicles, we meet all of our patients' transportation needs and provide them with maximum comfort while the medical processes continues. Our medical assistants, with whom you can communicate in your native language, are with you throughout the entire process and answer all your questions instantly while your treatment is being planned and at every stage of the operation.
Blog
You can find answers for all your inquiries in our articles!